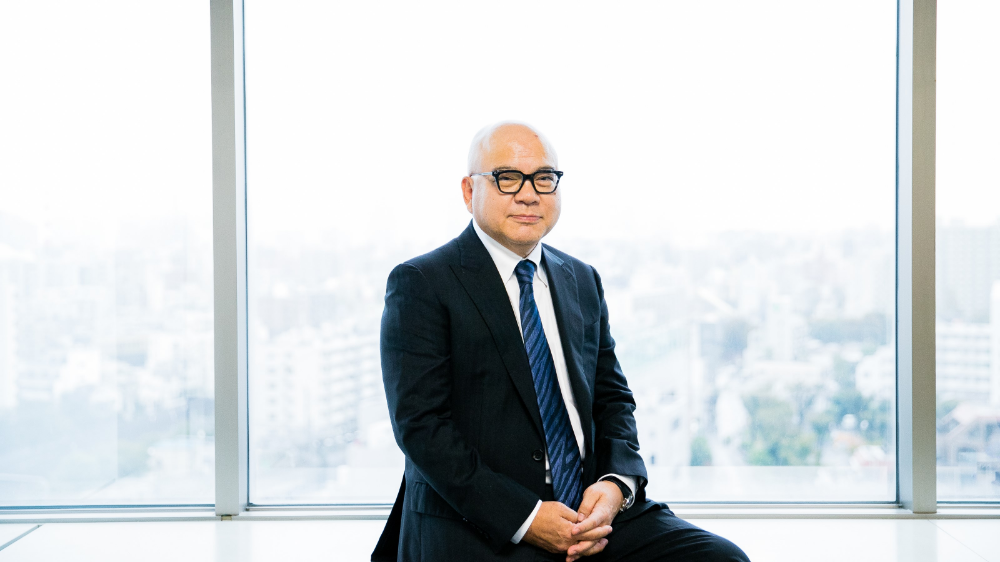 Contributing to society with fervor and great ambition, through our world-class innovative manufacturing solutions.
I founded this company with three engineers in 1997 as a manufacturer of inspection equipment for FPD (Flat Panel Displays). Then, in 2000, the business environment for high-tech manufacturing has changed dramatically because of complex factors such as each country's industrial policies, technological evolution, and social structure change due to economic development.
Our founding was in the midst of such a wave of drastic changes. Although there were tough times, with the great support of customers, shareholders, business partners, and financial institutions, we have been delivering many innovations that support the evolution of FPD to this day. Our corporate mission, established in 2011, is a compilation of the things and thoughts that are most important when I make decisions as to the president since our foundation.
Currently, predicting our market's future is more complicated than at the time of establishment. However, we are working to provide the world's best manufacturing innovation that is not bound by existing technologies and business frameworks, with the high ideal stated in our corporate mission and the passionate passion we will never give up.
We appreciate your continued support for V-Technology.
Shigeto Sugimoto
President & CEO